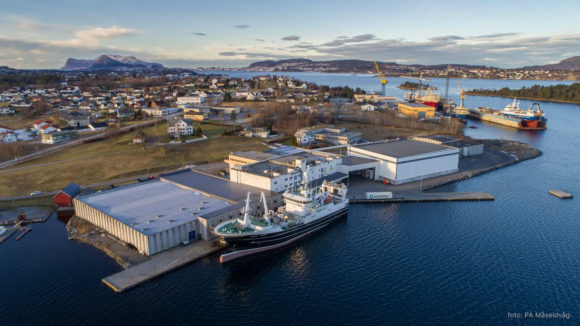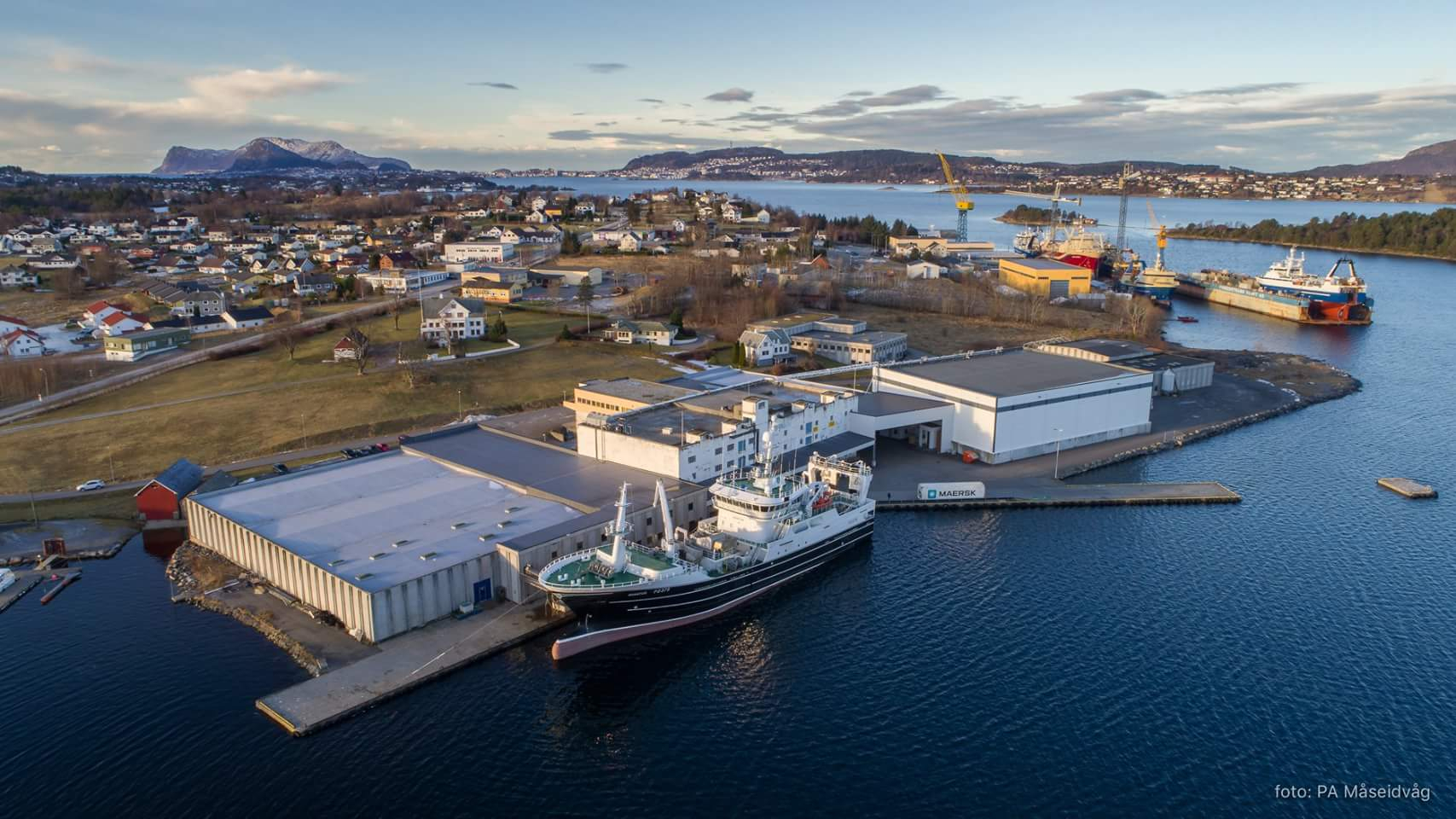 BRØDRENE SPERRE AS BUYS 90% OF THE SHARES IN SEVRIN TRANVÅG AS
With this transaction, Brødrene Sperre AS will continue to develop its strategic position as a leading producer and exporter of both pelagic and dried salted fish.
Our volume and range of products will be widened, and this will again strengthen our position in the market. At the same time, we will strengthen our position towards the fishing vessels, both domestic and foreign.
Sevrin Tranvåg AS has a long history as producers of dried salted fish and frozen pelagic fish. The company has been mainly family owned since the beginning, in 1914. The family have now chosen to sell the main part of their shares.
Both Sevrin and Jørgen Tranvåg will continue in the company. Together we shall coordinate our activities, to create further growth in both companies, says Kjetil Sperre, in Brødrene Sperre AS.
Sevrin Tranvåg AS will continue as a self-standing buyer, producer and exporter, with the same identity and employees, but now with increased strength and with a clear goal to increase the production activity.
If inquiries, please contact:
Jørgen Tranvåg, Sevrin Tranvåg AS, mobil phone 901 05 678, e-mail; Jorgen.tranvaag@tranvaag.com
Kjetil Sperre, commercial director Brødrene Sperre AS, mobil phone 901 23 608, e-mail; kjetil@sperrefish.com
Inger-Marie Sperre, managing director Brødrene Sperre AS, mobil phone 924 03 932, e-mail; inger@sperrefish.com