WHO ARE WE
Brødrene Sperre is a family owned enterprise, established by the Sperre brothers in the 1930's at Ellingsøy, Norway. They saw opportunities in the fish available along the coast of Norway, a coastline with cold clear sea water full of nutrition.
The two Sperre brothers began producing salted and dried codfish in the 1930's.
Since the company's foundation, it has grown to become one of Norway's largest producers of wild caught fish, with several facilities throughout the Norwegian coast.

Our main business areas are dried salted codfish and pelagic fish, as well as trading of most kinds of frozen wild caught fish from the cold clear waters outside the Norwegian coast.
VISION
We shall be the first choice throughout the entire value chain on the fish's journey from the ocean to the plate.

PHILOSOPHY AND VALUES
Our philosophy and values are to be authentic, personal, knowledgeable and driving:
Authentic
Our history has strong bonds to the origins of dried salted fish production in Norway

Personal
It lies in our nature to be dedicated, straightforward and honest

Knowledgeable
We are highly competent in fish processing and professional in our position between the local fishery and the global market

Driving
We constantly push ourselves in our efforts to offer the best fish products in the global market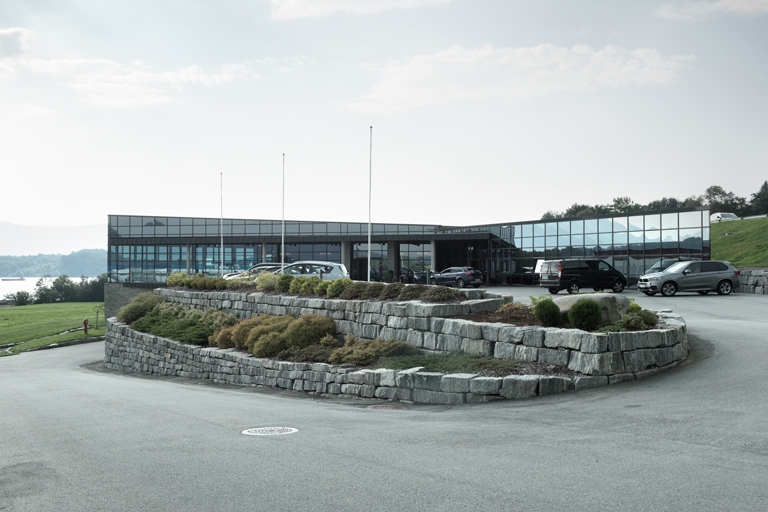 ADMINISTRATION
The administration moved into a new building at Sperre, Ellingsøy in May, 2011. At this location most of the purchasing, sales, distribution, quality management and other administration activities are performed.
MAIN PRODUCTION FACILITY - M369
The main production facility is located just next to the administration building at Sperre. At this sight the company built its first production facility in the 1930's. Today, this is a modern factory with up-to-date production equipment designed to process the best dried and salted codfish, and excellent pelagic and whitefish products. Other activities are storing of frozen products, and other logistic services for our customers and suppliers.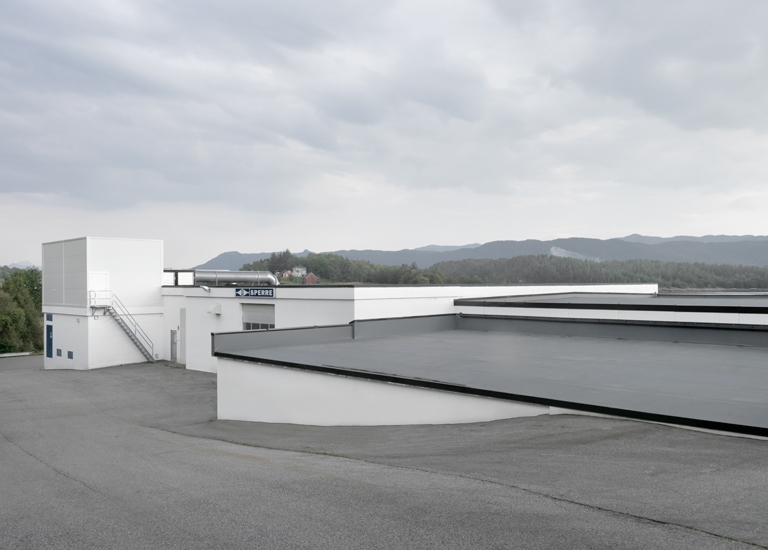 EAST FACILITY - M383
The East facility was acquired by Brødrene Sperre in 2003. The facility has recently been upgraded, and is a brand new production facility for dried and salted codfish. This factory is dedicated to produce retail packed salted and dried codfish.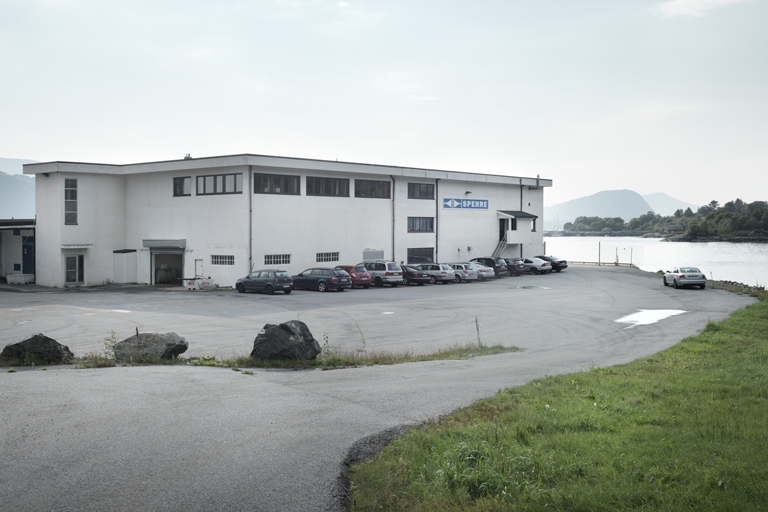 HOFF FACILITY - M2005
The facility at Hoff, Ellingsøy was acquired by Brødrene Sperre in 2012. The M2005 facility produce dried and salted codfish.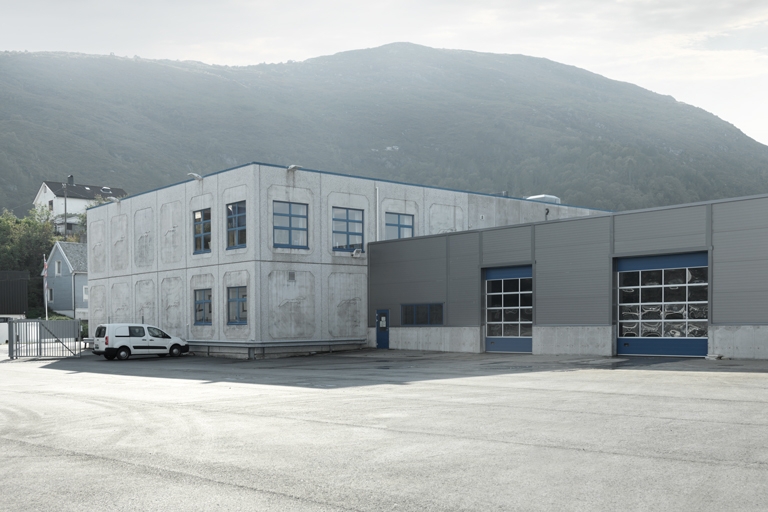 WEST FACILITY - M327
In 2006, Brødrene Sperre acquired a production facility in Skarbøvik, Ålesund. The M327 facility produce dried and salted codfish.
VIKOMAR AS - M199
Brødrene Sperre acquired 50,1 % of Vikomar AS in 2012. Vikomar AS is a fully integrated pelagic factory, producing round-frozen pelagic fish such as Mackerel, Herring and Capelin. Vikomar also produces Herring fillets and flaps, single frozen Mackerel fillets, and Herring roe.

SEVRIN TRANVÅG AS - M359
Sevrin Tranvåg AS was acquired by Brødrene Sperre in 2018. The company has a long history as producers of dried salted fish (Makayabu included) and frozen pelagic fish such as mackerel and herring.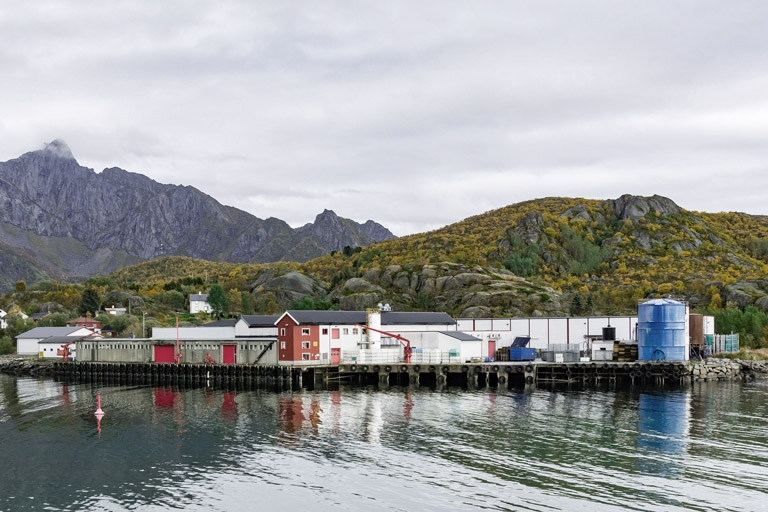 HOPEN FISK AS - N645
Brødrene Sperre acquired Hopen Fisk AS in 2015. Hopen Fisk AS is located in Kabelvåg, Svolvær. They produce a wide range of seafood products customized to benefit from diverse fisheries and seasons.
In Hopen, we produce and sell Herring (round frozen, singel filets, flaps and salted / marinated), Cod roe (frozen and cured), Greenland Halibut, and Mackerel.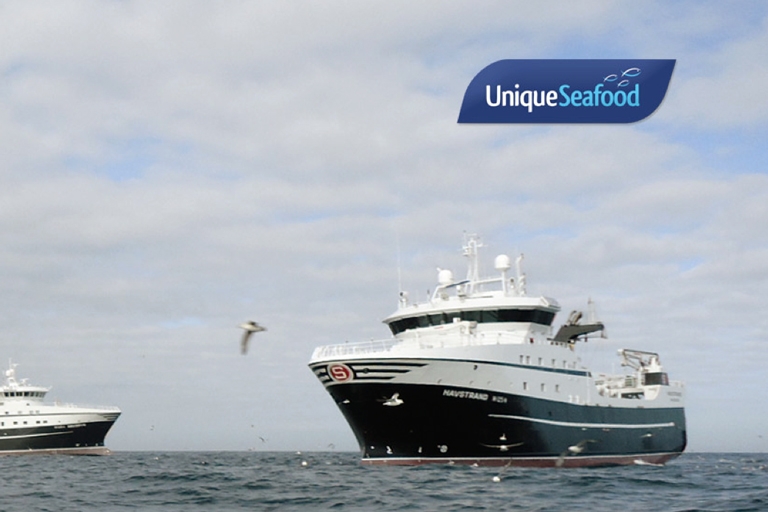 UNIQUE SEAFOOD
In 1996, Brødrene Sperre founded the company Unique Seafood Ltd, together with Harald Nissen. This London based company sells and distributes seafood to fish and chips shops, restaurants and takeaways throughout Britain. The Unique Seafood group has grown to become one of UK's main players in the seafood industry.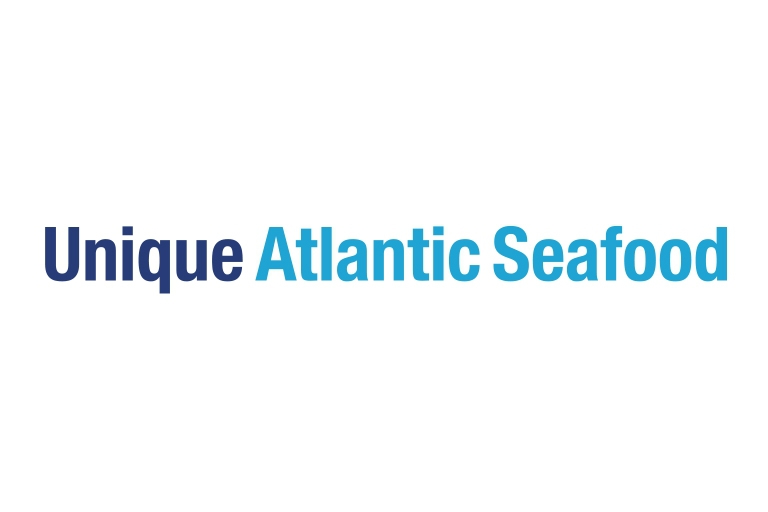 UNIQUE ATLANTIC SEAFOOD
In 2010, Brødrene Sperre, together with business partners, founded Unique Atlantic Seafood Ltd. The sales office is located in Denmark. Through this company we produce and sell different fillet products from headed and gutted whitefish, mainly cod, haddock and saithe.