YOUR SUPPLIER OF QUALITY SEAFOOD
Brødrene Sperre AS has a first class reputation for high quality products and outstanding service among its clients. Strategically located on the west coast of Norway, Brødrene Sperre AS is a leading supplier of frozen pelagic fish and sea frozen white fish, as well as salted and dried fish.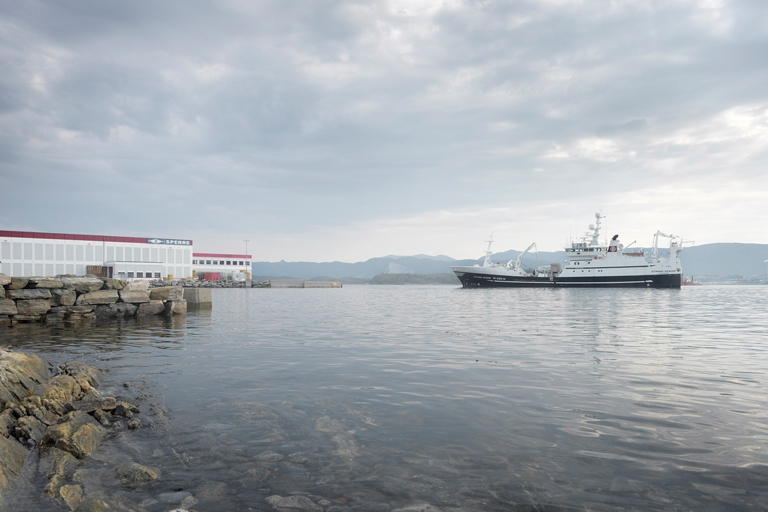 CONTINUITY OF SUPPLY CHAIN
We operate as the link between the fishermen and the seafood consumers, and seek to collaborate with every part of the supply chain. Collaboration is important to ensure continuous production of seafood and a stable product flow to the consumers. We like to keep in mind that together with the fishermen, we have the common objective to increase consumption of seafood throughout the world.
We aim to be a total customer for the fishermen. By offering them flexibility and good prices, we strive to be their preferred customer. Further, we listen to our customers in order to adjust our products to their preferences. Brødrene Sperre values the opinion and feedback we receive from all our partners.
$ 250M

Revenue in 2021

155

Employees

47

Countries of export